30 Jun 2010 4:06 PM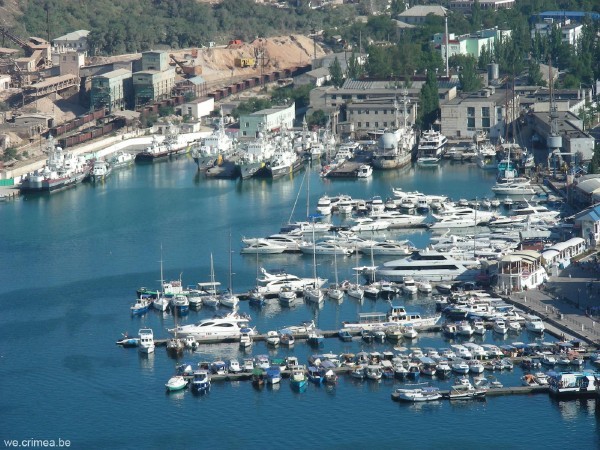 Balaklava is a small town on the Black Sea in Crimea.
There are many scattered around the world, and most of them known only to their residents, and even the postman.

Balaclava is known all over the world. 
This word is famous not only place names, but even the fabled notion associated with ancient legends, fierce battles and romantic adventures in Crimea.

After Balaklava named streets, boulevards and metro stations in England, France and Turkey, the settlements in Australia and the island of Mauritius. 
Inseparable historical threads of Balaclava associated with Greece and Italy, Russia and Turkey, Britain and Germany.


Balaklava history
In this amazing land awarded once the myths of ancient Greece, it guarded the Roman legionaries and seizing hordes of nomads. It unfolded the bloody battles of the Crimean War and the bitter battles of the Great Patriotic War.

Today Balaklava - the center of a vast area of the city of Sevastopol, instead of a another city - Inkerman, many villages and settlements scattered along the scenic southern Crimea. 
Balaclava region - it is South Beach, and spurs of the Crimean mountains and fertile mountain valleys. Resorts and motels, mines and shipyards, the modern highway and the ancient road - the Roman and Genoese.
Balaklava under water
Balaklava Crimea Resort